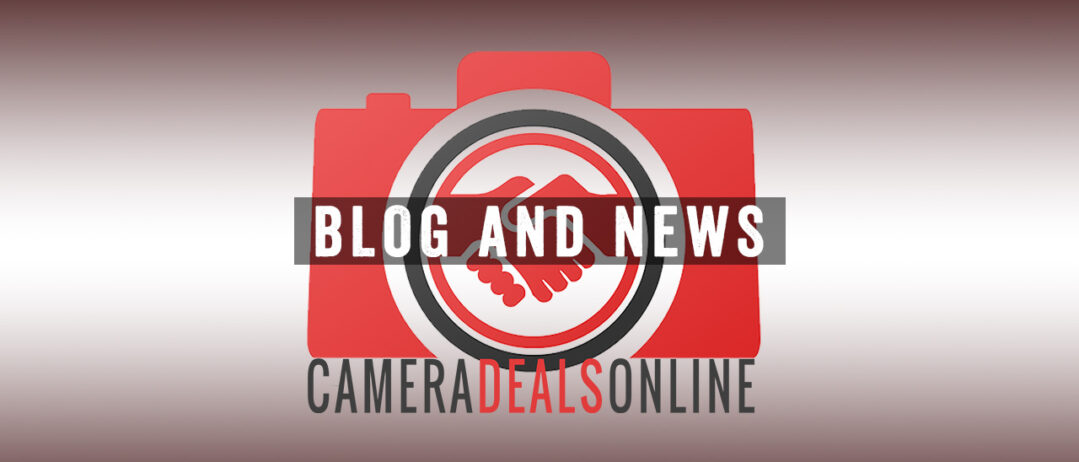 Camera News & Blogs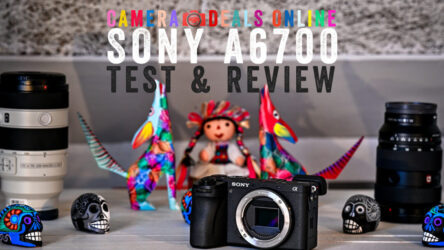 Sony Netherlands has lent me the A6700 for an extensive test, and I have certainly put it through its paces! The successor to the A6600 has been ...
Camera & Photography blog
Hi, my name is Yoreh, owner of CameraDealsOnline.com. On this camera & photography blog, you'll find the latest photography and camera news, reviews, tips, tutorials, rumors and top-lists for both photography and film. Subjects range from anything that has to do with camera's. Like, smartphones, gimbals, drones, lenses, and way more!