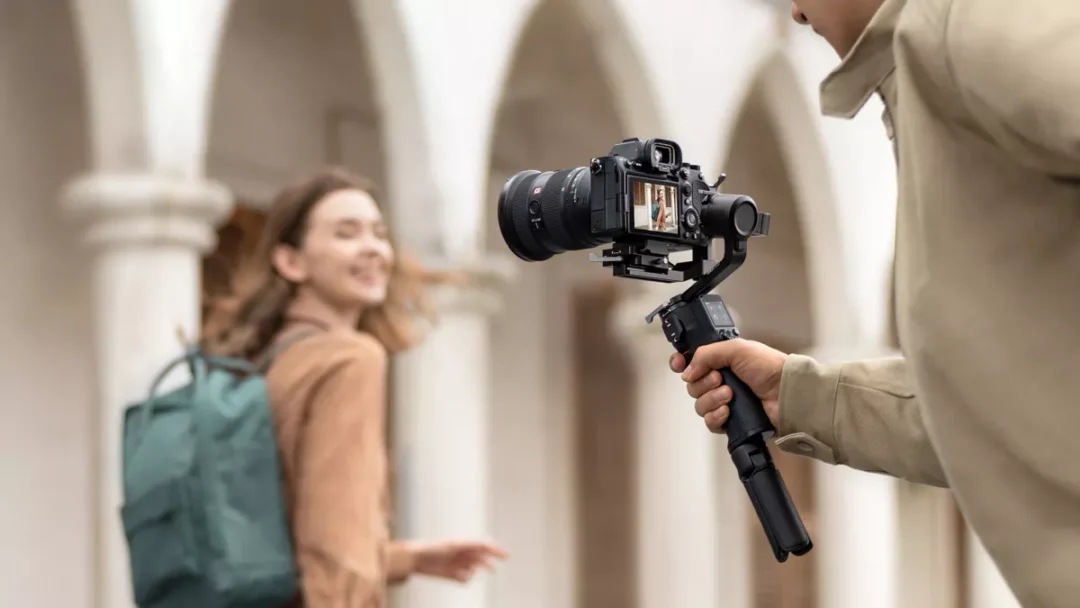 The DJI RS 3 Mini is a small and powerful gimbal stabilizer for small mirrorless cameras. It takes all the shock out of walking, running, or moving and is ideal for travelers or YouTubers and vloggers.
The big brothers of the RS 3 Mini, the RS 3 and RS 3 Pro, are larger and heavier, while the DJI RS 3 Mini weighs only 795 grams. This ensures that you can easily transport it and hold it in one hand.
Made for compact mirrorless cameras
Because the gimbal is smaller, it is not suitable for large DSLRs or mirrorless cameras with heavy lenses. The RS 3 Mini can carry cameras up to 2 kilograms. Models such as the Sony A7S III or Canon EOS R5 do fit on it with ease. So for most creators, there will be no barriers. The full list of compatible cameras with the RS 3 Mini can be found on the DJI website.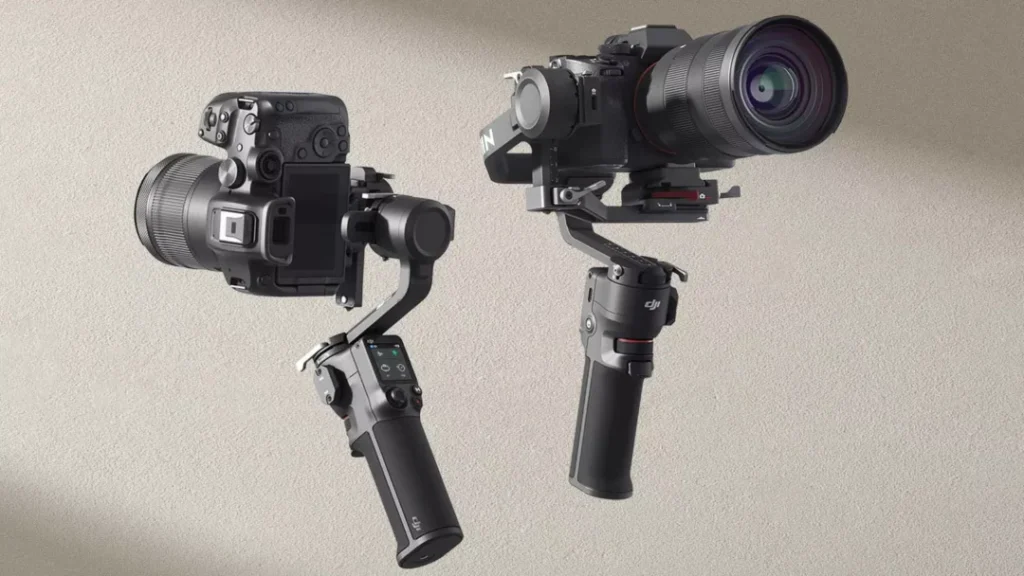 Smaller and lighter, but with the same features
You don't have to worry that DJI has placed fewer functions on the gimbal due to the lighter weight. For example, the third generation of stabilization algorithms has been installed on the model. This ensures that the stabilization is adjusted to your walking speed.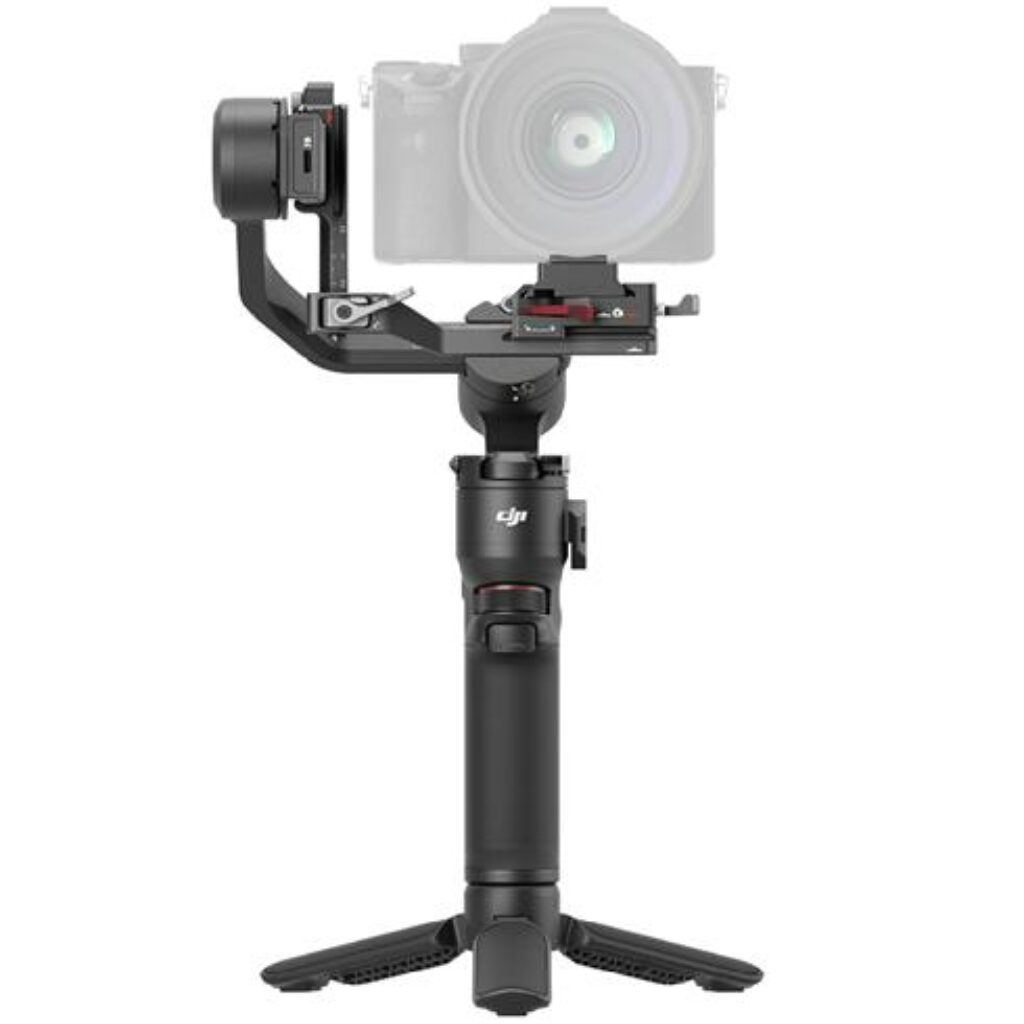 Film vertically
The DJI RS 3 Mini can also easily shoot vertical images. This is especially useful if you are a content creator primarily for Instagram or TikTok. The newly designed quick release plate can be easily clicked onto the vertical arm to create vertical images. In addition, the new mounting plate has been renewed so that it can no longer come loose at times when you do not want it to.
DJI RS 3 Mini Features
The idea of the new DJI gimbal is that it is as user-friendly as possible. For example, Wireless Bluetooth Shutter is present so that no cables are needed that can get caught on something. When using a Sony camera with a compatible lens, you can even operate the optical or digital zoom via the gimbal.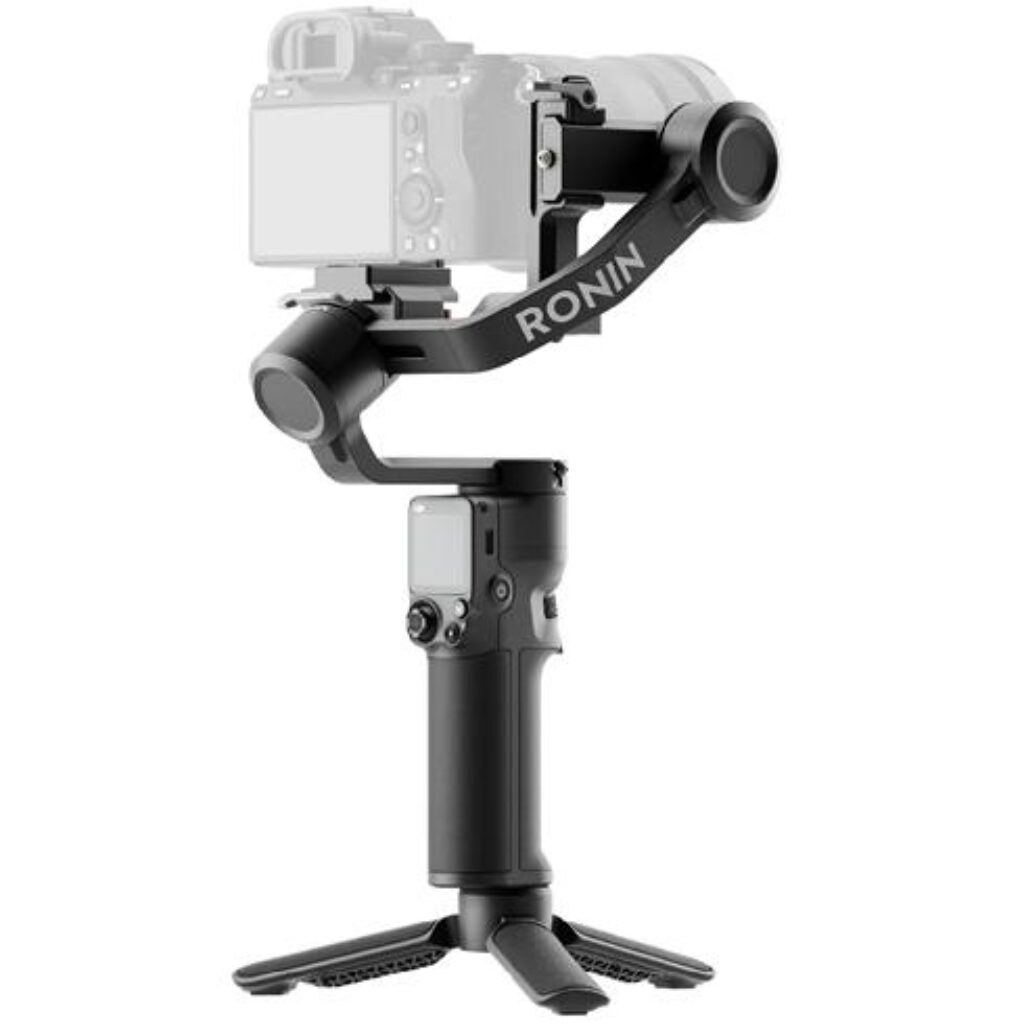 Buttons and screen
The RS 3 Mini has a 1.4-inch color touchscreen, which allows you to choose between the three modes. On the side is a NATO port for extra accessories. Think of an extra lamp or microphone. On a full battery charge, you can use the gimbal for up to 10 hours, while charging only takes two and a half hours. Enough for long travel and shooting days.
So, now you can get started with very stable material that you only have to assemble.
Prices and availability
The DJI RS 3 Mini is for sale for $369 as a separate gimbal and $785 as a creator combo. This also includes the DJI Mic, wireless microphone.
What is Camera Deals Online?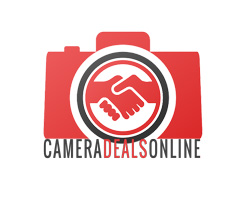 We at Camera Deals Online find the best video and photo camera, lens and drone and online prices for you. With us, you can find camera prices, top-lists and we write reviews and blogs with tips and camera information. In addition, we give you the latest news about camera smartphones, camera equipment, film, and photography field. This way, we help you find and buy the best camera, lens, drone, gimbal and accessories. Our website is 100% independent.
CameraDealsOnline exists thanks to you! When you buy a product through one of our links, we receive a small percentage of the total amount. This has no effect on the price of the product. Thank you!
News and recent posts