DPReview stops after 25 years, against their will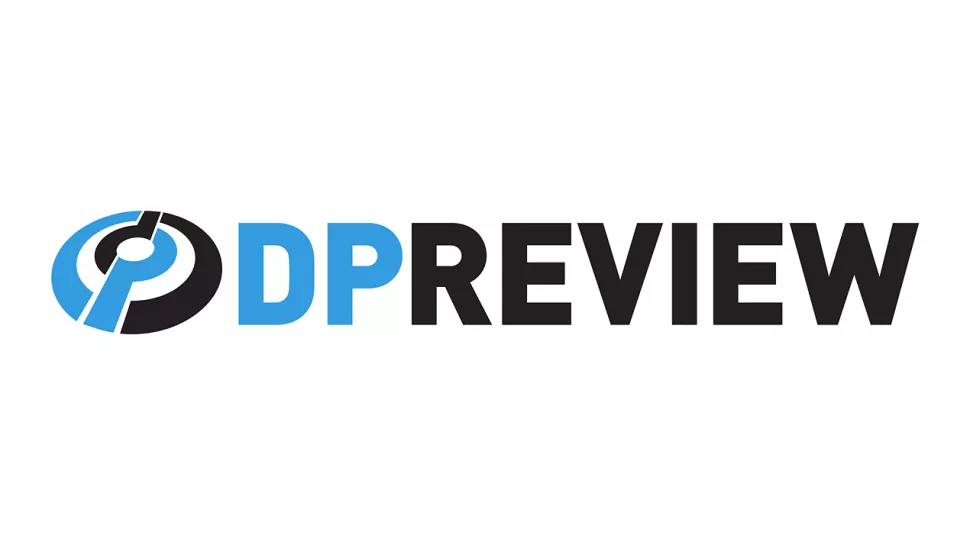 Camera review website DPReview ceases to exist after 25 years. Owner Amazon is selling the site and all content will be lost (and archived). Founder Phil Askey says, "it's a shame" that 25 years of hard work will be deleted.
Today, April 10, 2023, is the last day it is possible to download your uploads and content from the website. After that, the website goes black and no one knows what will happen to it. It is clear that all 8000 news articles, 1300 reviews and 47 million forum posts will be lost. Although, they will be archived where you can still access them in a way. It was Phil Askey who started the website almost 25 years ago and continued to work on the website until 2010.
I'm obviously devastated to hear this news which has come as a complete shock. I'm a little lost for words at this point. #dpreview https://t.co/5rKjeksIJG

— Phil Askey (@philask) March 22, 2023
The website DPReview has been loved by every photography and camera enthusiast for almost a quarter of a century. For many, it's the first website or forum to go to for all your camera equipment questions.
What will happen to the website?
According to DPReview, the site will remain available to read for some time, but they themselves do not know exactly what will happen next. On forums, photographers are showing their anger at the suspension of the website. Some wonder why big companies like BHPhotoVideo didn't buy the website, but other users indicate that the website was bought by a company that has entirely different plans for the website: to make money.
Video reviews from Chris Niccolls and Jordan Drake
A big hit are the review videos by Chris Niccolls and Jordan Drake. The associated Youtube account goes to PetaPixel's Youtube channel and from May they will continue with their videos.
Amazon has not commented on why the website is closing and what plans are. We think it has to do with spending less money and earning more, but we don't know for sure. There's a chance DPReview will return in some other form, but that too is far from certain.
What is Camera Deals Online?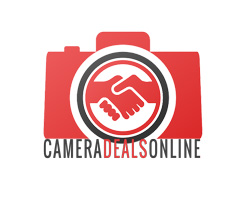 We at Camera Deals Online find the best video and photo camera, lens and drone and online prices for you. With us, you can find camera prices, top-lists and we write reviews and blogs with tips and camera information. In addition, we give you the latest news about cameras, smartphones, camera equipment, film, and the photography field. This way, we help you find and buy the best camera, lens, drone, gimbal and accessories. Our website is 100% independent.
Camera Deals Online exists thanks to you! When you buy a product through one of our links, we receive a small percentage of the total amount. This has no effect on the price of the product. Thank you!
News and recent posts