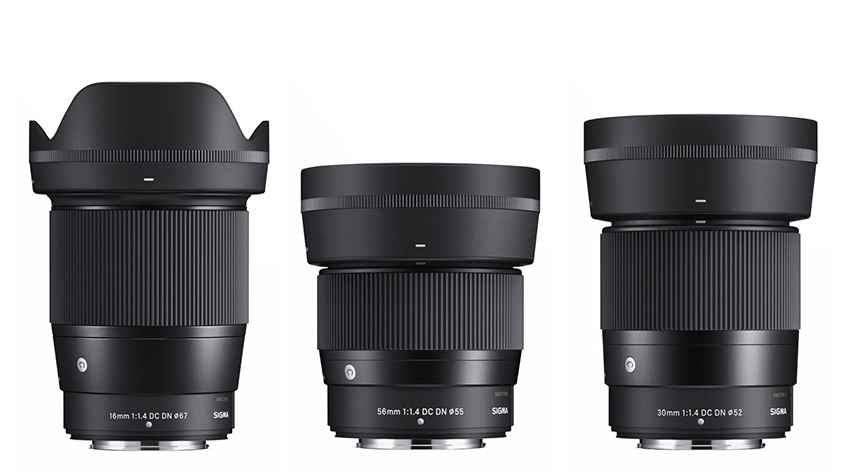 It's finally time; Sigma will make lenses for the Nikon Z mount. It concerns three prime lenses for APS-C cameras.
But, Nikon wouldn't allow Third Parties to their Nikon Z mount? That is still true, but apparently Nikon thinks that these three lenses do not compete with their line-up. It concerns 16mm, 30mm in 56mm f/1.4 Contemporary lens that all fit on the DX APS-C Nikon Z-series cameras. These are the Nikon Z50, Nikon Z fc and Nikon Z30. They would even fit on the FX Z-series, automatically adding a crop.
It's taken almost 4 years for Sigma to finally get on the Nikon Z bandwagon, but hopefully, it's also the starting gun for even more models. Canon EF-M, Sony E, Fujifilm X in L-mounts already preceded Nikon.
Fast lenses
Each model has a maximum aperture of f/1.4, which makes them fast and bright lenses. Of course, f/1.4 also helps you to create beautiful bokeh effects. According to the Japanese company, all three models use the latest technology, which also helps with fast autofocusing.
9 diaphragm blades
The trio has 9 aperture blades and, according to Sigma, a Control Algorithm with AF drive. The communication of the speed optimization has been specially developed for Nikon Z. According to Sigma, even chromatic aberration is corrected if the camera supports it.
Sigma 16mm f/1.4 DC DN Contemporary
The widest of the bunch is the Sigma 16mm f/1.4 DC DN Contemporary. The Canon EF version of this model scores high marks, and we expect this version to do the same. In the 35mm equivalent you get a focal length of 24mm (because of the crop) and an 83.2 degree angle of view.
The lens consists of 16 elements in 13 groups and has a Stepping Motor for smooth Autofocus. The effective distance of 24mm is good for capturing landscapes and architecture. But, you can also use this lens on the street. The minimum focus distance is 25 centimeters on a 16mm lens weighing 420 grams.
Sigma 30mm f/1.4 DC DN Contemporary
The Sigma 30mm f/1.4 DC DN Cont. has a 35mm equivalent of 45mm, making street and portrait photography good subjects. The lens has 9 elements in 8 groups and a minimum focus f position of only 30 centimeters. The lens is very light with only 285 grams.
Sigma 56mm f/1.4 DC DN Contemporary
The third prime lens has an effective focal length of 84mm (35mm equivalent), making it perfect for portrait photography. This lens also doesn't weigh much with only 295 grams.
Of course, with 56mm (or 84mm in 35mm) at f/1.4 you get beautiful bokeh effects. The lens is made up of 10 elements, which are divided into 6 groups. The minimum focus distance is only 50 centimeters.
It is not clear yet when the Sigma Z-mount lenses will be on the market.
What is Camera Deals Online?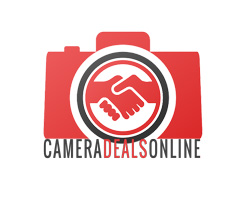 We at Camera Deals Online find the best video and photo camera, lens and drone and online prices for you. With us, you can find camera prices, top-lists and we write reviews and blogs with tips and camera information. In addition, we give you the latest news about camera smartphones, camera equipment, film, and the photography field. This way, we help you find and buy the best camera, lens, drone, gimbal and accessories. Our website is 100% independent.
CameraDealsOnline exists thanks to you! When you buy a product through one of our links, we receive a small percentage of the total amount. This has no effect on the price of the product. Thank you!
News and recent posts