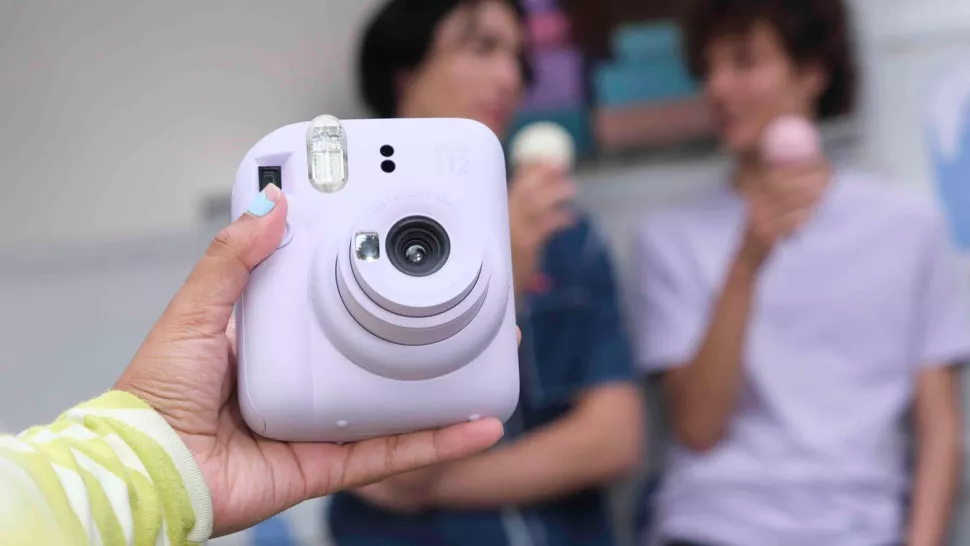 The popular Instax Mini 11 has been succeeded by the Fujifilm Instax Mini 12 and is available in five pastel colors.
The Instax Mini 12 is the successor to the Fujifilm Instax Mini 11 and has subtle improvements compared to its predecessor. For example, the design of the instant camera is quite similar to the previous version, but it has become a bit rounder and more bubbly. The lens has also been upgraded to give the user a more natural experience when turning the camera on and off and taking selfies.
Instax Mini 12 modes
Functions that already existed have, of course, been taken over and incorporated into the Instax Mini 12. Think of close-up, selfie mode and the Instax auto exposure adjustments. Automatic flash control is also present. This controls the power of the flash in different lighting conditions.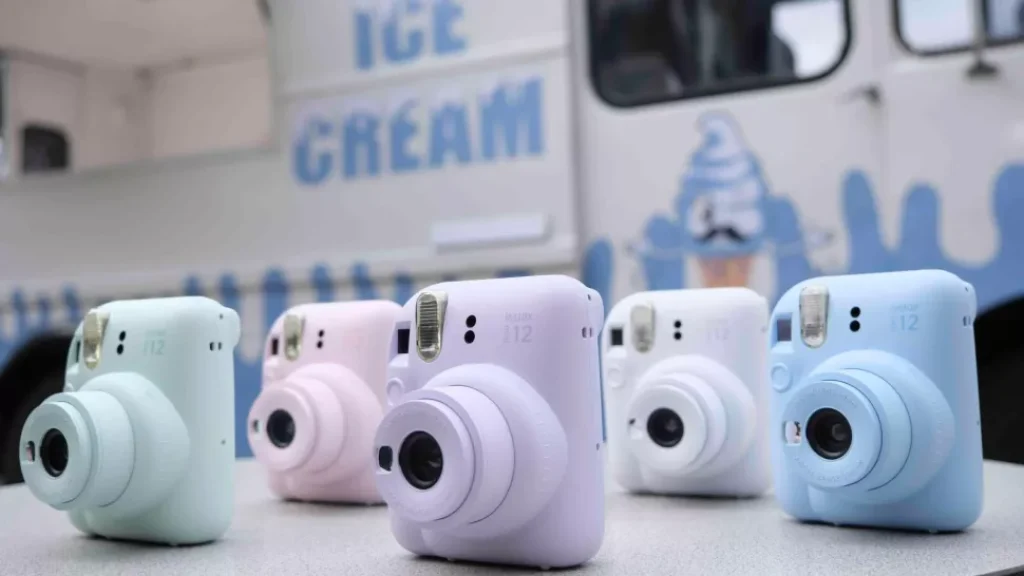 Parallax correction
A new function is the Parallax Correction, in which the viewfinder is more leveled with the lens, to prevent skewed and poorly cropped photos. Because the Instax Mini cameras have analog viewfinders, and they are not directly next to the lens, you see a different crop than what the lens sees. This is especially a problem with close-up photography. Thanks to the Parallax Correction, these two angles of view are corrected so that you actually photograph what you see through the viewfinder.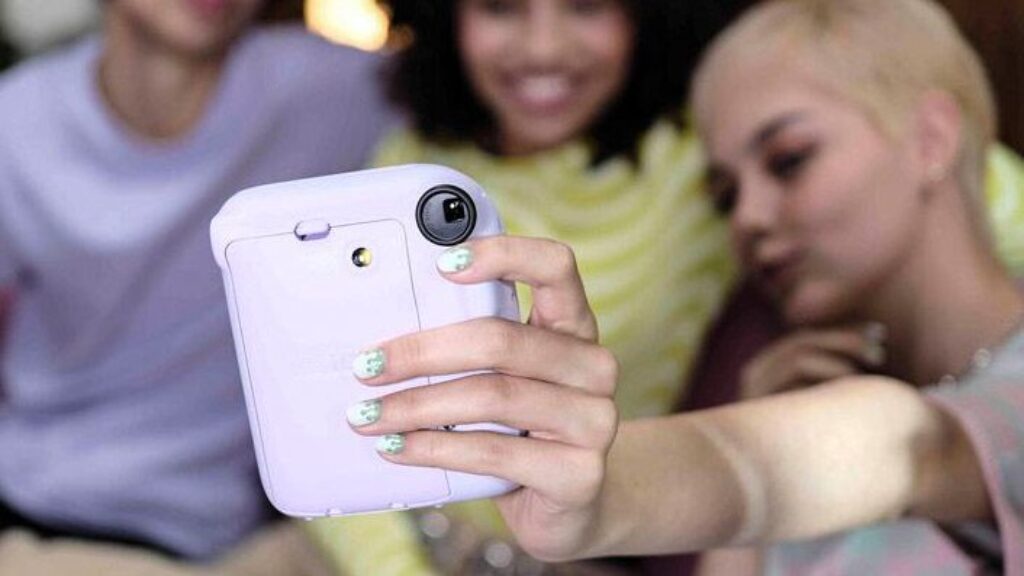 INSTAX UP! smart phone app
With the new instant camera, a new smartphone app is also launched. INSTAX UP! is designed to digitally scan, store, and share photos in one place. Fujifilm says users were asking for a digital way to digitally store their physical photos.
The app makes categorizing photos easier and you can add notes. It is also possible to load photos from other Instax apps, such as from Mini Link. Of course, sharing on social media from the app is also possible.
Price and availability Fujifilm Instax Mini 12
The Instax Mini 12 will be available from March 12 on the Fujifilm website and major camera stores. The camera is available in Clay White, Blossom Pink, Mint Green, Lilac Purple and Pastel Blue for a price of $89.99.
What is Camera Deals Online?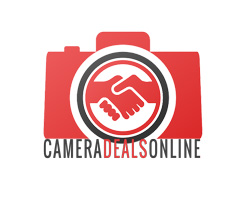 We at Camera Deals Online find the best video and photo camera, lens and drone and online prices for you. With us, you can find camera prices, top-lists and we write reviews and blogs with tips and camera information. In addition, we give you the latest news about camera smartphones, camera equipment, film, and photography field. This way, we help you find and buy the best camera, lens, drone, gimbal and accessories. Our website is 100% independent.
CameraDealsOnline exists thanks to you! When you buy a product through one of our links, we receive a small percentage of the total amount. This has no effect on the price of the product. Thank you!
News and recent posts