A new Fujifilm camera in April and these are the options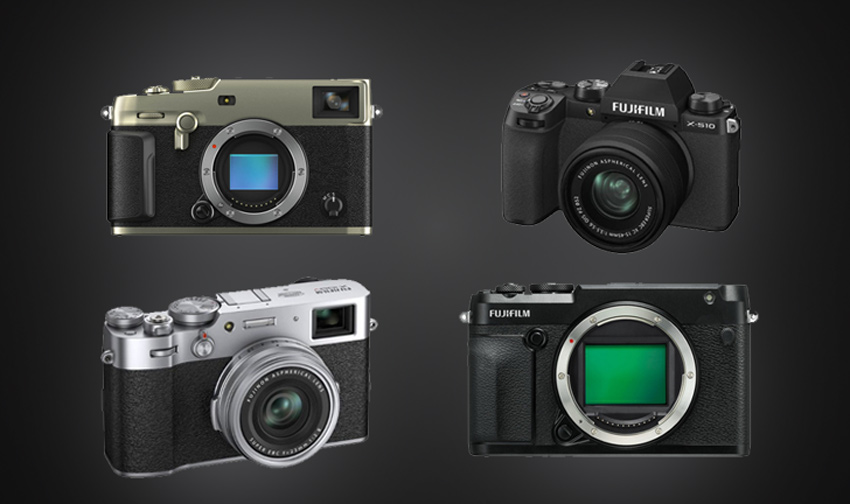 Fujifilm has a habit of holding their own big event and announcing their new products there. The next 'X-Summit' will take place in April 2023, and we will see new equipment.
In addition to new cameras, Fuji users can also expect new firmware. Last year was already busy and big for the company with the arrival of the Fujifilm X-H2, Fujifilm X-H2S and Fujifilm X-T5. The Japanese company has not announced which new equipment and cameras we will see, but we have listed several options.
Fujifilm X Pro 4
The Fujifilm X-Pro 4 could be one of the new cameras from the Japanese company. This would succeed the controversial Fujifilm X-Pro 3. A rangefinder camera that is currently more difficult to obtain and which may indicate that no new models are being supplied anymore.
The X-Pro 3 has an e-ink screen from which you can read information and is known for the well-known Fujifilm simulations. The camera is known as the "Hipster" camera, and because of its design and functions that is not surprising.
The new fifth generation Fujifilm processors are stronger and better in terms of autofocus, image stabilization and processing; elements that we can all see in the X-Pro 4.
Fujifilm X100 IV or Fujifilm X100V II
An immensely popular camera for street photography is the Fujifilm X100V. This camera has a fixed 23mm lens and sleek retro design. Like the X-Pro 3, the Fujifilm X100V is hard to come by and on our site we see many visitors trying to find the last remaining models.
The successor can be called the Fujifilm X100IV or Fujifilm X100 V II, depending on which name the company will use. At the moment you can buy the camera for $1399 and that is on the pricey side. Especially in this day and age, we see camera manufacturers focusing on more affordable cameras in the consumer segment.
Fujifilm must therefore ensure that they retain all the power of the 26.1MP with 4K film X100V and also offer an attractive price.
Fujifilm X-S20
The Fujifilm X-S10 is a powerful APS-C camera with 26.1 megapixels, 4K film and Internal image stabilization up to 10 stops, for a price of €1449. The operation is simple, which makes it suitable for users who just want to shoot without diving deep into the settings. The camera is already more than two years old, so it could be ripe for a successor that would be called the X-S20. However, there are no (leaked) specifications yet, so the chance is fairly small that we will see the X-S20 soon.
Fujifilm GFX 50R II / GFX 100R
The last camera we might see at X-Summit 2023 is the Fujifilm GFX 50R II / GFX 100R. The current GFX 50R will be released in September 2021 and is a medium format camera. The GFX50 has already been succeeded by the GFX 50S II and GFX 100S and has better features on all fronts, such as internal image stabilization.
What is Camera Deals Online?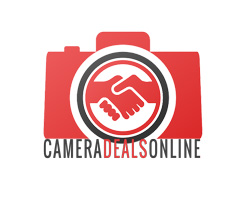 We at Camera Deals Online find the best video and photo camera, lens and drone and online prices for you. With us, you can find camera prices, top-lists and we write reviews and blogs with tips and camera information. In addition, we give you the latest news about camera smartphones, camera equipment, film, and photography field. This way, we help you find and buy the best camera, lens, drone, gimbal and accessories. Our website is 100% independent.
CameraDealsOnline exists thanks to you! When you buy a product through one of our links, we receive a small percentage of the total amount. This has no effect on the price of the product. Thank you!
News and recent posts