Will there be a Panasonic S5 Mark II in early 2023?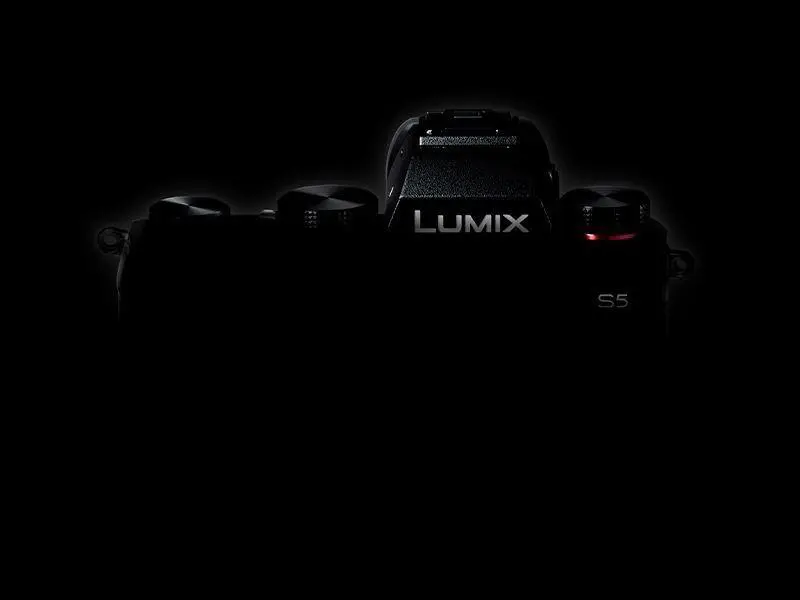 The Panasonic Lumix S5 has been on the market for over two years, and there are rumours that a second version of the full-frame camera is on the way.
The Panasonic Lumix S5 is smaller and lighter than the Lumix S1 and Lumix S1H and the S5 is looking at competitors as the Sony A7S III and Sony FX3 in the video section. Although the Lumix S5 is still one of the best full-frame mirrorless cameras, we wonder what the Lumix S5 Mark II will bring when we talk about innovation.
Announcement in February 2023
According to Photo Rumors, we can expect the announcement of the new S5 Mark II in February 2023, during the CP+ show in Japan. There are no leaked specs, so we have to guess what Panasonic will bring. The S5 Mark II is expected to be better than the current Panasonic S1. Of course, that could mean the start of the Panasonic S1 Mark II campaign.
No phase detection
Although the contrast-detection autofocus of the Panasonic S-series is getting better, they can't keep up with the phase detection of other brands. It is still unclear why Panasonic sticks to this relatively slow autofocus. So, we can only hope that they finally switch to phase detection, or at least a combination of contrast and phase detection.
The difference between contrast and phase detection is that the contrast detection literally looks at contrast differences to determine the focus. Phase detection distinguishes the rays of the light that enters, and it sees the differences between them. While contrast detection works fine, it works especially well on non-moving images and is slower than phase detection AF.
What we expect from the Panasonic Lumix S5 Mark II
Below the current specifications of the current Lumix S5:
24.2mp full frame CMOS | 4K 4:2:2 10-bit 24/25/30fps internal | 4K 60p 10-bit 4:2:0 internal | 4K 60fps 10-bit 4:2:2 (anamorphic) RAW over HDMI | Full HD 180 fps | 96MP photo function | Dual Native ISO II up to 204800 | Eye, body, animal focus | 7fps photo burst | 14+ dynamic range V-log | Vari-angle screen | 4:3 anamorphic support | Dual Card Slots | Tiltable vari-angle screen
With current technology and advancements, we expect video capabilities to go at least to 4K 120fps. Who knows, there may even be a possibility to film in 5.2K or 6K. At the moment you can film in 5.9K ProRes RAW via the external Atomos Ninja V recorder. We also think that the bitrates will be improved at 4K 60fps.
Of course, the vari-angle screen will be retained, with probably more colours and better contrasts. We hope the photo burst will be faster than the current 7fps and of course we hope for phase detection.
Today's Camera Deals for the Panasonic Lumix S5
Get your Panasonic Lumix S5 at Amazon.