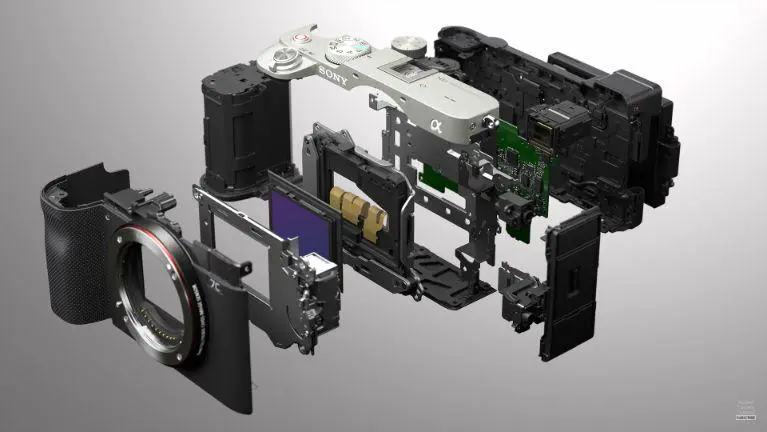 On March 29, we can expect the new full frame vlogger camera ZV-E1. A high-end camera that is based on the Sony A7S series, but a bit cheaper.
Sony has big plans this year and wants to release at least three new cameras. For example, there are reports about a Sony A6700/A7000, an APS-C photo camera in the high-end segment.
The rumor website Sony Alpha Rumors has now confirmed that the Sony ZV-E1 will also be available. In addition, quite a few specifications have already been leaked. While the rumor website has reliable sources, some of these specs are yet to be officially confirmed.
Features Sony ZV-E1
Same full-frame 12MP sensor as Sony A7s III
Body is a mix between Sony FX3 and A7C
Uses autofocus from Sony A7R V
4K 60fps and 4K120fps without crop (120fps coming later via firmware update)
No Pixel Binning
ISO up to 409,000
Cheaper than the current Sony A7S III
More vlogging cameras
Sony seems to want to win over the vlogger and blogger world and is already busy by having released Sony ZV-1 and Sony ZV-1F compact cameras, and the Sony ZV-E10 mirrorless camera. These all have an APS-C sensors, and the ZV-E1 will be their first vlogging camera with a full frame sensor.
Body will be a mix of Sony FX3 and A7C
The Sony FX3 and Sony A7C are both full-frame mirrorless cameras focused on video. Where the FX3 has fewer (10.3MP), but larger pixels and films 4K 120fps, the A7C has 24MP and can therefore also be used for photography. The cameras weigh about 500 grams and are compact. The ZV-E1 would be the combination of the two and should fall right in between the two models in terms of specifications. Sources have indicated that the ZV-E1 does not replace the Sony A7C, but is an addition to the current range.
Baby Sony A7S III version
A big difference between the Sony A7s III and ZV-E1 is the lack of an electronic viewfinder. And while the ZV-E1 will use the same sensor, it's not yet clear what other differences the camera will have. For example, nothing is yet known about the internal image stabilization.
Aimed at advanced vloggers
With the ability to film in full frame 4K 60fps and 120fps (without crop), the camera is clearly aimed at the experienced filmmaker. The 4K 120fps feature will not yet be in the first version of the camera, but will be added in a later firmware update. Of course, there will be a fully tiltable touch screen on the camera, with the new Sony menu.
No pixel binning
Pixel Binning is an inexpensive way to get a larger megapixel count than the sensor actually has. Phone cameras in particular use this a lot, so they can market their phone as a 108MP camera phone. The ZV-E1 will not use pixel binning, so it will only use the pure pixels to record 4K video.
Price and availability
The full-frame Sony ZV-E1 will cost less than €3000, making it a high-end vlogger camera. The launch date is March 29, and we're sure to get a lot more information before then.
The ZV-E1 is therefore for the vloggers with a big bag of money. But don't worry, Sony is releasing even more cameras before the summer, and we're pretty sure a ZV-E100 budget model is one of them.
What is Camera Deals Online?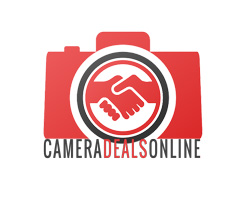 We at Camera Deals Online find the best video and photo camera, lens and drone and online prices for you. With us, you can find camera prices, top-lists and we write reviews and blogs with tips and camera information. In addition, we give you the latest news about camera smartphones, camera equipment, film, and photography field. This way, we help you find and buy the best camera, lens, drone, gimbal and accessories. Our website is 100% independent.
Camera Deals Online exists thanks to you! When you buy a product through one of our links, we receive a small percentage of the total amount. This has no effect on the price of the product. Thank you!
News and recent posts