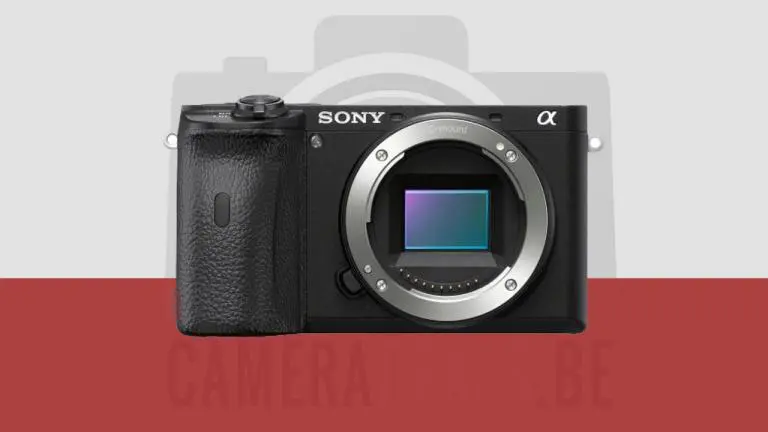 There are reliable rumors that Sony is releasing a new APS-C mirrorless camera that focuses on photography. Lately, we have only seen new vlog mirrorless cameras, so it is time that the photographers get spoiled again.
It appears that brands like Canon and Sony sometimes forget that there is more than just professional photographers and vloggers, the hobby photographer seems to have been forgotten. But, according to Sony Alpha Rumors, a new camera is arriving in the higher-end segment.
Sony A6700
The new APS-C E-mount camera could replace the Sony A6600. The current A6600 is a compact mirrorless camera for traveling, but it is a bit outdated. The latest model from the A6xxx series is the Sony A6600.
Sony A7000
Another option is that we see the Sony A7000, with a larger body and higher price, which will pretend to be a kind of mini Sony A1. Maybe, the camera will even have a bigger EVF.
Sony is busy
Sony has certainly not been lazy recently and has brought many new cameras to the market. With the Sony A7R V, Sony ZV-1F (vlog), Sony FX30 (vlog) and Sony A7 IV, vloggers and high-end photographers and filmmakers are certainly spoiled for choice. Along with those cameras, new full-frame and APS-C lenses have also gone on sale.
Possible features Sony A6700 or A7000
For now, it's just rumoring and no specs have been leaked yet. However, it seems more than logical that the new APS-C mirrorless camera will have the latest autofocus techniques, menus, image stabilization and batteries.
Good for street photographers
Compact cameras with an APS-C sensor are loved by street and landscape photographers, and by people who can't or don't want to spend money on a full-frame model. The APS-C sensor has a crop of 1.5x, which means that you are 1.5x closer to your subject.
Demand for APS-C cameras has dropped
The demand for APS-C mirrorless cameras has decreased in the past years, but there is still a large group of people who own many E-lenses. The advantage of a new APS-C camera is that older lenses fit on the mount. Although the rumors have been going on for a long time, we hope that this time we will really see a new APS-C camera.
What is Camera Deals Online?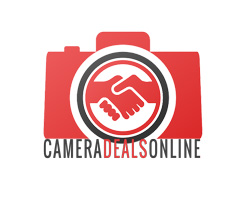 We at Camera Deals Online find the best video and photo camera, lens and drone and online prices for you. With us, you can find camera prices, top-lists and we write reviews and blogs with tips and camera information. In addition, we give you the latest news about camera smartphones, camera equipment, film, and photography field. This way, we help you find and buy the best camera, lens, drone, gimbal and accessories. Our website is 100% independent.
CameraDealsOnline exists thanks to you! When you buy a product through one of our links, we receive a small percentage of the total amount. This has no effect on the price of the product. Thank you!
News and recent posts