The Canon RF 100-300mm is made for sport and wild action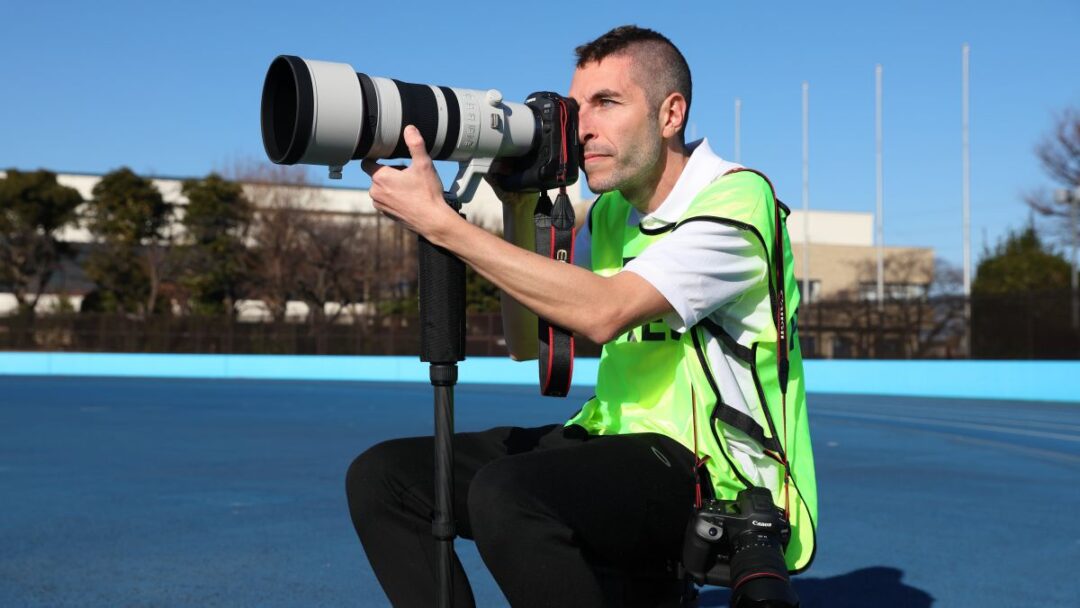 With the Canon RF 100-300 mm f/2.8L IS USM, the Japanese company has added a versatile and bright lens. The super zoom is suitable for sports and wildlife photographers who need a lot of light or want little depth of field in their photos.
The new telephoto zoom lens is relatively light and very suitable for fast photography. It is of course, the maximum aperture of f/2.8 over the entire zoom length that grabs the attention and makes it interesting for sports, wildlife, and reportage photographers.
Fast shutter speeds
Thanks to the aperture of f/2.8 you can use faster shutter speeds without having to turn up the ISO. Adding ISO (light sensitivity) can cause noise and a less sharp photo. Thanks to the 5.5 stops of optical image stabilization, shooting handheld is also an option. The stabilization also helps when shooting at slower shutter speeds. Of course, the stabilization can be combined with the in-body stabilization of the EOS R cameras, such as the EOS R3 and EOS R5.
Specifics Canon RF 100-300mm f/2.8L IS USM
Canon RF mount for full frame cameras
5.5 stops of image stabilization
Up to 6 stops of stabilization with EOS R cameras
Dual Nano USM Motor for AF
23 elements in 18 groups | 1 fluoride and 4 UD elements
Maximum aperture of f/2.8
Nine rounded diaphragm blades
Minimum focus distance of 1.8m
Maximum magnification of 0.16x
128×323.4mm
2590 grams
Light weight for its kind
Although the zoom lens weighs in at 2.6 kilograms, it is relatively light for its type. For example, the lens is only 190 grams heavier than the fixed EF 300mm f/2.8L IS USM. According to Canon, the Dual Nano USM motor provides silent and very fast autofocus. This also makes the lens suitable for video productions.
An extra control ring and L.FN button have also been added. Making it the first professional RF super telephoto lens with these features.
Strong and weather resistant
Naturally, this L-series telephoto lens is dustproof and weatherproof. During sports matches, the lens can therefore withstand some rain, although it is always better to protect the lens against moisture. A 'heat shield coating' has also been added that makes the lens resistant to high temperatures.
Deep bokeh effects
To create good bokeh effects, Canon has opted for nine rounded aperture blades. The fluoride and four Ultra Low Dispersion (UD) lenses in the lens correct chromatic aberration and ensure extra sharp photos. According to Canon, the elements also provide a sharp photo from corner to corner thanks to the aspherical lens element.
RF Extenders
It is possible to use the Canon RF Extenders that are already on the market. This concerns the RF 1.4x and RF 2x. The RF 1.4x transforms the lens into a lens with a 140-420 mm f/4 lens, and the RF 2x converter lets you zoom in from 200-600 f/5.6.
Price and availability Canon RF 100-300mm f/2.8L IS USM
The Canon RF 100-300mm f/2.8L IS USM will be available everywhere from 19 May and will cost $9,499.
What is Camera Deals Online?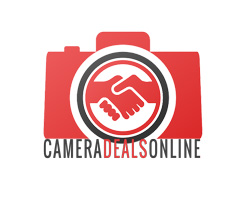 We at Camera Deals Online find the best video and photo camera, lens and drone and online prices for you. With us, you can find camera prices, top-lists and we write reviews and blogs with tips and camera information. In addition, we give you the latest news about cameras, smartphones, camera equipment, film, and the photography field. This way, we help you find and buy the best camera, lens, drone, gimbal and accessories. Our website is 100% independent.
Camera Deals Online exists thanks to you! When you buy a product through one of our links, we receive a small percentage of the total amount. This has no effect on the price of the product. Thank you!
News and recent posts