Nikon launches much wanted Z 85mm f/1.2 and Z 26mm f/2.8 pancake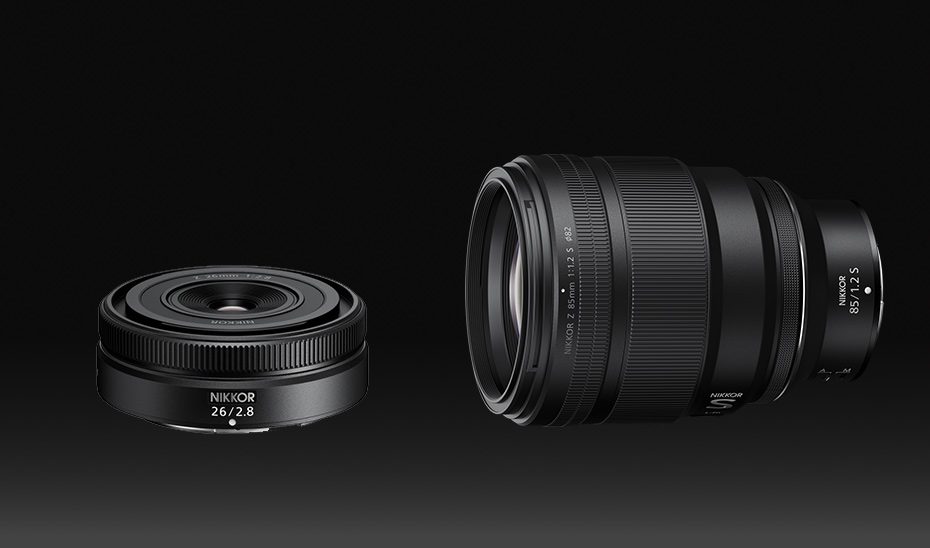 The Nikon Z 85mm f/1.2 S and Z 26mm f/2.8 Pancake lenses were announced by the Japanese company at CES 2023. The Z 85 mm f/1.2 S in particular is a welcome addition and will make many Nikon fans happy.
You can use the two announced lenses for different purposes and are a good addition to the lens collection. The Nikkor Z 26mm f/2.8 is Nikon's first true Z-mount pancake lens. Although the Nikkor Z DX 16-50mm is already a wide-angle APS-C lens, the new 26mm is of higher quality. If you use the 26mm on an APS-C camera you will have an effective focal point of 39mm. This makes it a suitable lens for street photography, landscapes and everyday use.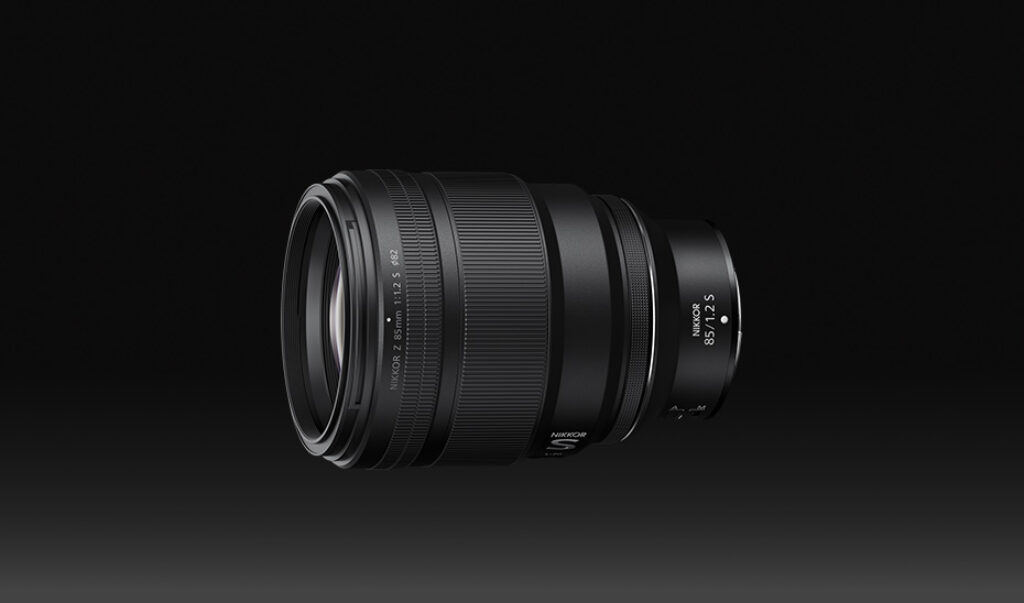 Nikon Nikkor Z 85mm f/1.2 S
Perhaps the most interesting lens is the Z 85mm which has a maximum aperture of f/1.2 and comes from the S series. With a 85mm lens, you have a perfect portrait photography lens that, thanks to the large maximum aperture, makes beautiful bokehs and depth of field effects. According to Nikon, this lens is also extremely suitable for fashion and wedding photography.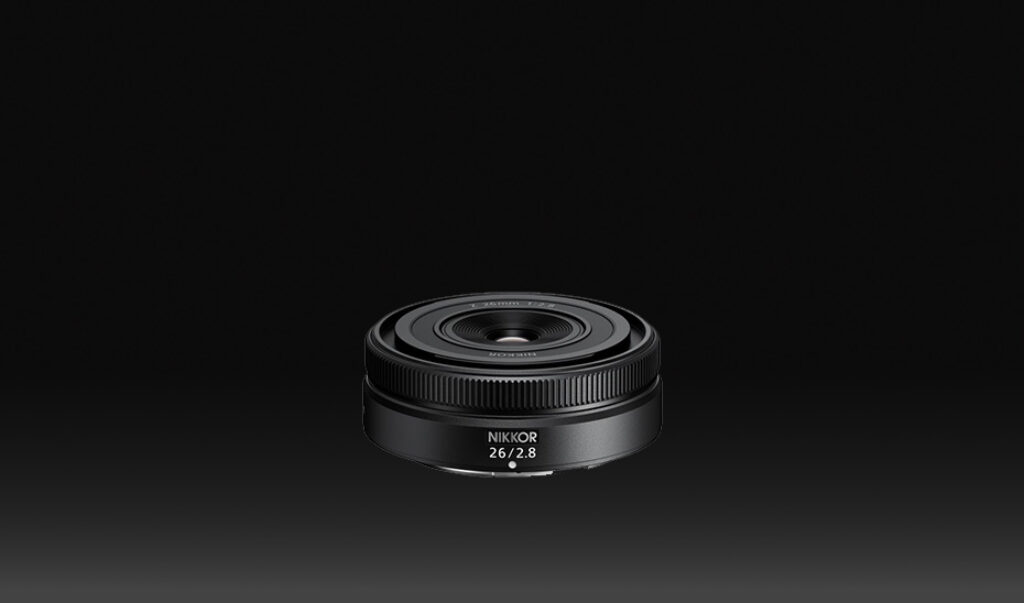 Nikon Nikkor Z 26mm f/2.8
The Nikon Nikkor Z 26mm f/2.8 is a small, light and compact lens, which is certainly a handy feature for street photography. This probably also makes the lens popular among travel photographers. Combine the lens with the Nikon Z30, for example, and it's as if you're carrying almost no weight. The lens is intended for amateur photographers with a serious edge.
The Nikkor Z 85mm f/1.2 S is a lot larger and heavier, making it less suitable for street and travel photography. Nikon mainly focuses on professional sets in fashion and, for example, weddings.
What is Camera Deals Online?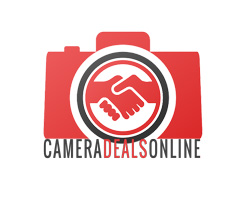 We at Camera Deals Online find the best video and photo camera, lens and drone and online prices for you. With us, you can find camera prices, top-lists and we write reviews and blogs with tips and camera information. In addition, we give you the latest news about camera smartphones, camera equipment, film, and photography field. This way, we help you find and buy the best camera, lens, drone, gimbal and accessories. Our website is 100% independent.
CameraDealsOnline exists thanks to you! When you buy a product through one of our links, we receive a small percentage of the total amount. This has no effect on the price of the product. Thank you!
News and recent posts